Quick! Make a wish.
Have you make a wish yet?  Have you ever thought about making a wish for your community? How about for your country?
A few weeks ago many people had the opportunity to think about just that — their wishes for Moldova. As part of a volunteer fair held at the University, "Salut, Balti" participated and asked people to write and share their wishes for Moldova on leaves and attach them to a large over-sized tree painted on fabric. This is a great opportunity to get people to think about something they may want to change or have hope for — volunteering in one's community is a great way to make a positive impact and make small steps toward those wishes/changes that one may like to see.
As of now we have done this about 3 times within the past month and I was curious about the wishes people have made. Is there a common theme or similar wishes? What do people in Moldova think about?  At the end of this event in particular I gathered up the leaves, translated and sorted them to share. For the ones I could read and translate in Romanian I have included below…
Frequent Wishes (ones that were written more than once):
Change mentalities of people
Prosperity
Peace
Free expression
Development
A clean & healthy country
A decent life / more work (good salary, favorable conditions)
To be with the EU
Unity
Wisdom
Better education & future
A country without corruption
More specific & individual responses:
More volunteers
Better roads
To be rich
More dignity
Equal rights
An active and proud generation
People to not leave the country
Positive thoughts & achievements
More smiles
Financial aid for students
So there you have it… a little glimpse of some wishes for Moldova. Many of these certainly require long term investments in people and the local community – exactly what Peace Corps is here to do, build relationships and invest in the people we meet with as we share our time, skills, resources, and perspectives.
The one wish that has stuck with me the most is the wish about changing the mentalities of people and it reminded me of one of the quotes our project manager shared with us during training. I actually have this one hanging on my dresser…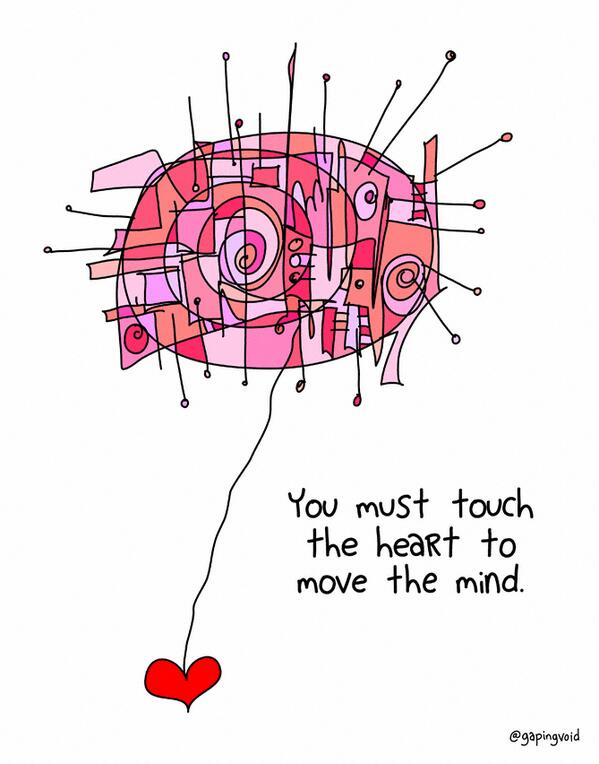 I know for me, my heart and mind have changed so much already  in ways that I have a hard time articulating and understanding right now. I have high hopes to be able to process and share as I am able to wrap my mind around it.
As for my wish for Moldova… it is to connect with people here and see their hearts and minds be changed as they are inspired to impact their communities for positive growth in the future.